Portable Power Distribution Unit
Types Of Portable Power Distribution Stations (Carts) We Offer
GFI Distribution Carts 


These carts provide low voltage 120/208 VAC GFCI receptacles perfect for construction sites for quick power hook up of power tools with proper safety protection. They can be designed to your specific needs.
480/600V Power Carts


These carts can provide 480/600V direct power straight from the source. Each output circuit is protected by a fused disconnect switch for safety and easy isolation.
Features & Specs for Portable Power Distribution Stations (Carts)
Welding receptacles

120/208VAC GFCI receptacles, 15A, 20A, 30A…etc

Universal 480/600VAC Inputs, selectable

Disconnect switches

15KVA, 30KVA or 75KVA transformers
Certifications and Testing
Keltour Is a CSA, UL, CE Certified shop and we offer other certification as well. For a complete list visit LEARN MORE
What is a Portable Power Distribution Stations (Cart)?
The portable power distribution station converts 480/600VAC three phase electrical current into 3 phase 208/120VAC. The unit provides operators the ability to safely tap into and distribute 480V/600V power from a variety of sources including generators and direct grid power. Keltour controls is a manufacturer and we can build portable power distribution stations based on your needs.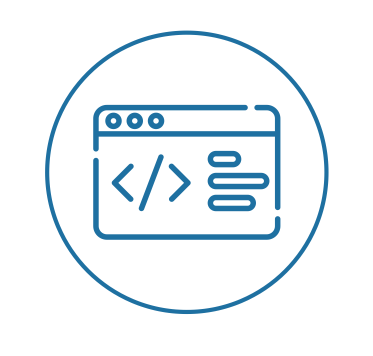 Industries That Benefit From Our Control Panels
Industries that benefits from our Portable Power Distribution Stations are: Construction sites / Rental companies / Remote areas / Manufacturing Facilities / Maintenance Shutdowns / New construction.
Portable power distribution unit
FAQs
Learn more about our portable power distribution unit designed and manufactured by the engineering team at Keltour by reading through our most frequently asked questions for more guidance on our industrial and residential solutions.
"We have enjoyed our relationship with Keltour Controls Inc. since 1985, during which time they have provided us with excellent support in the areas of Power Distribution Control Systems."
– Automotive Client
Major Manufacturing Partners For Control Panels